The era of 1980 witnessed an upsurge in fashion for both men and women. With fashion icons like Madonna, Grace Jones, Bianca Jagger, and others the fashion game in the 80s bloomed. Whenever we think of the 80s fashion nothing comes to mind but bright colors, big boots, lacy gloves, big voluminous hair and so much more. In short, the 80s era was all about flaunting wealth and showing materialistic values through fashion. The decade's fashion has certainly made a comeback which was quite evident in 2022's fashion trends. With the 80s fashion coming in, various fashion influencers created and recreated 80s outfits. This particular fashion trend began in the latter part of 2022 and soon influenced people on a large scale. Moreover, it seems like the spring trend of 2023 will also reflect the 80s fantasy. The vibrant colors and puffy sleeves have created a huge fan base in today's fashion world. Check out the best 80s fashion that is in trend.
List of 80s fashion trends:
Here is a list of all the 80s fashion trends that are taking a toll on fashion enthusiasts. Let us now go back to the divine era to dive into its fashion trends.
1. Slouch boots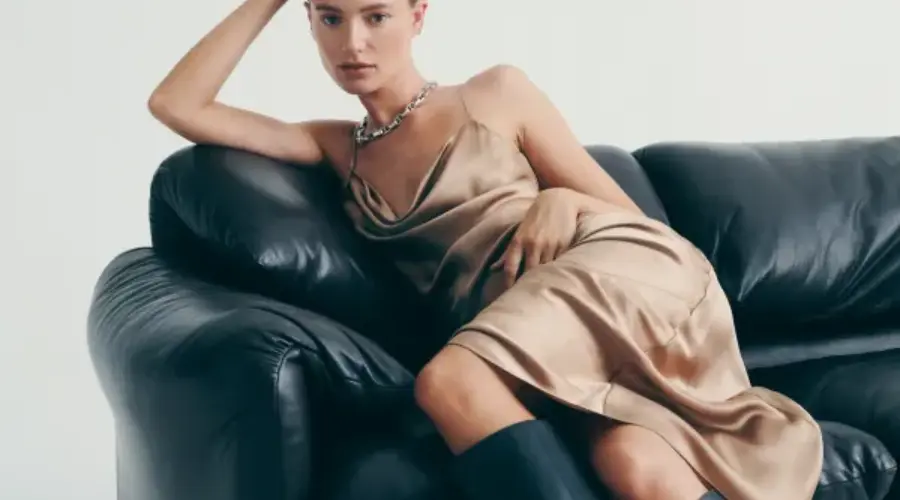 The divine era of the 80s has always been tasteful in design and texture. Starting from clothing to accessories, everything seemed excessive and opulent. When we talk about, 80s fashion and its trends, slouch boots have to be on top. With the perfect blend of texture and aesthetics, slouch boots can make your outfit look complete and put together. It is one of the crucial additions to your wardrobe to create 80s-inspired outfits. Moreover, slouch boots were a significant addition to Princess Diana's styling and 80s Fashion Women back then.
---
2. Moto jackets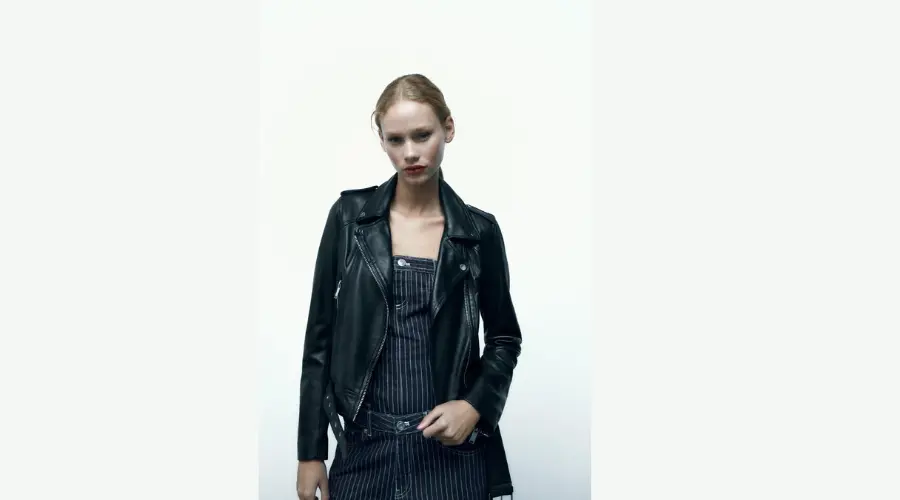 It seems like moto jackets have never been out of fashion since it was introduced. This versatile silhouette can be styled in different ways for various occasions. The pure piece of leather can uplift any outfit and add texture to keep it chic. Whether you wear it on top of, a plain or cropped top or with a button-down shirt, you will be good to go. Nevertheless, a pair of blue jeans topped with a black moto jacket can give you a perfect 80s look.
---
3. Acid-wash pieces of denim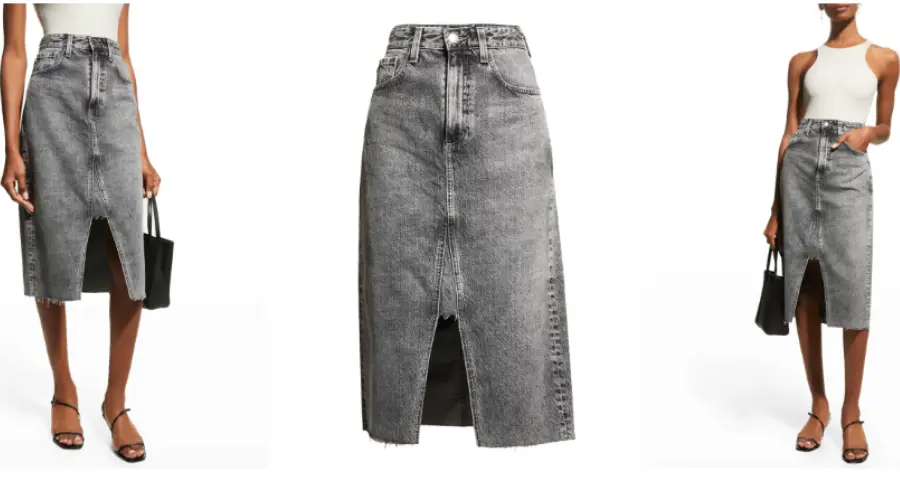 The denim material can never go out of fashion, different varieties will keep getting added to the fashion chart. There's no other material as versatile as denim, which provides comfort and style. Thus, coming to the third fashion trend are the acid wash denim from the 80s. Low-waist pieces of denim and bootcut jeans were a trend in the 80s fashion. Alongside, ultra-long and skater jeans came into the scene with a baggy look added to them.
---
4. Leather jackets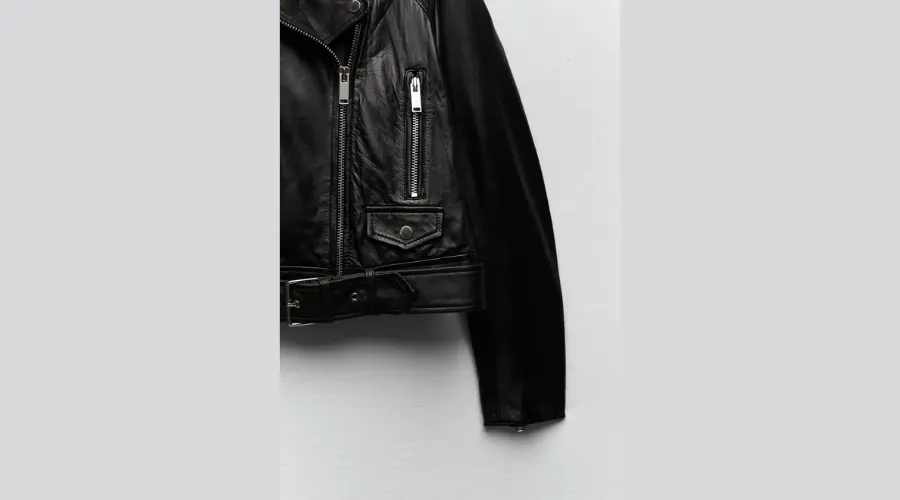 Besides the fashion trends for women, 80s fashion men were also on the hype. From chunky sneakers to preppy styles men in the 80s have slayed the fashion game. A leather jacket is a piece that men could pull off in casual and rock style. One can never doubt the versatility of leather for both day and evening outfits.
---
5. Neon colours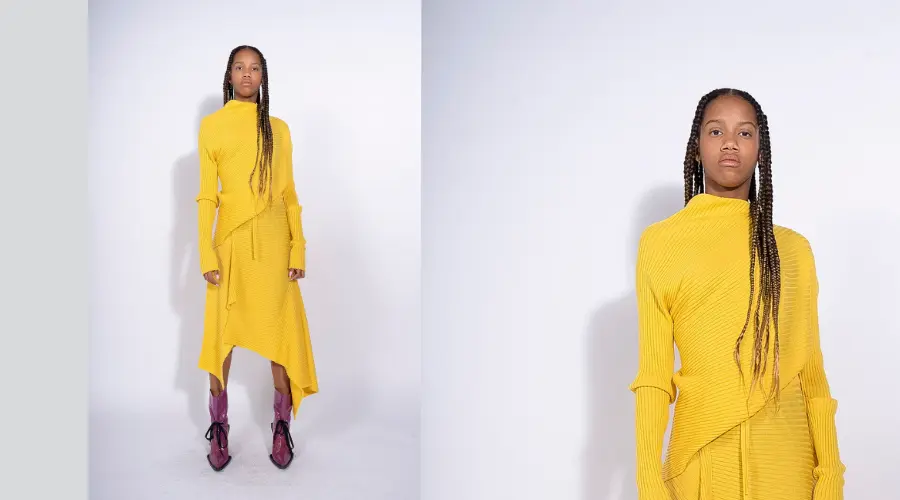 Talking about the vibrancy of 80s fashion, one can never forget about neon colors. Bright colors were an essential aspect of iconic fashion back then. Teenage 80s fashion was majorly described with bright neon colors, Reebok sneakers, fanny packs, and much more. The 80s era was known completely for its bold and loud patterns denoting high fashion. Moreover, these neon colors were everywhere, from clothing, accessories, or shoes. It wasn't something unique for teenagers to wear neon hair accessories back then.
---
6. Oversized blazers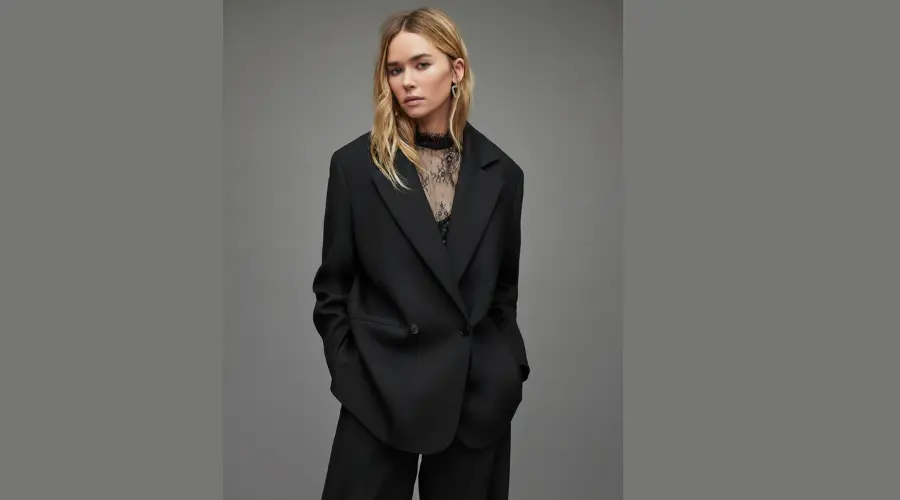 Nothing can be as bold and classy as an oversized blazer. The versatility of oversized blazers cannot be doubted. These can be paired with different pieces to get the perfect outfit for office looks and night outs. This 80s fashion has been in trend for a long time. Moreover, it doesn't seem that fashion enthusiasts would want to let this trend go away. It is interesting how oversized blazers can make you look bold and dope without putting much effort. One can easily pair this piece with a dress, trousers, and much more.
---
7. Hooded dresses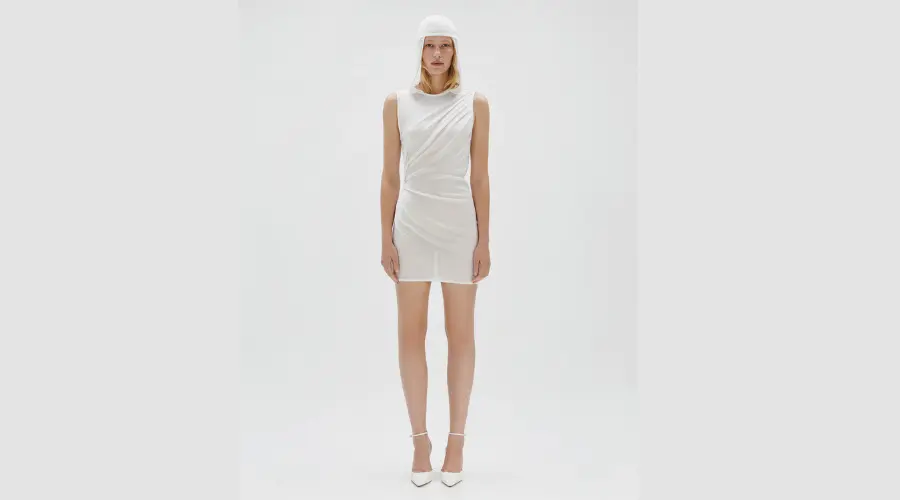 Hooded dresses have been in the craze since the fashion icon Grace Jones wore them on a couture show in the 80s. This piece of fashion also adds comfort and makes it easy to carry. This happens to be an essential element of casualness in the 80s fashion. Its regal and sleek style gives a long look to your legs. Thus, making the entire outfit look adorable. A black hooded dress with white sneakers can give you a casual and effortless look. Whereas pairing these dresses with thigh-high boots can make you look elegant.
---
8. Chunky gold pieces of jewelry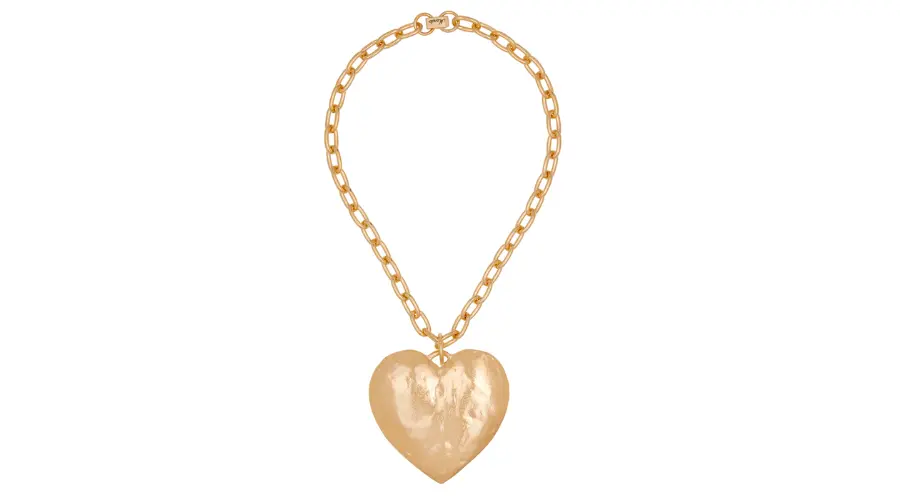 To wrap up, we are here with chunky gold accessories to elevate your 80s outfits. Dainty pieces of jewelry have always been in trend and raised fashion standards. However, chunky gold accessories have influenced the 80s fashion statement. Moreover, such accessories provide a perfect balance of minimalism and excessive fashion. One can pair gold statement jewelry with a spaghetti dress to keep the look classy and aesthetic.
---
Conclusion
The 80s era has given us a changed perspective towards dressing up. 80s fashion has broadly influenced the masses with its bold and colorful styles. Thus, we can say that the 80s fashion standards were a lot more dominating. You can go through the website of FeedNexus to know more about such fascinating 80s fashion.
FAQ's