The Google Pixel 6 Pro and the Samsung Galaxy S21 are both highly anticipated flagship smartphones in the market. While the Galaxy S21 has gained attention for its remarkable features and captivating design, the Google Pixel 6 Pro brings its own unique set of advancements to the table. With the Google Pixel 6 Pro, you can expect seamless integration of hardware and software, delivering a powerful and intuitive user experience. From its impressive camera capabilities to its robust performance, the Google Pixel 6 Pro sets a new standard in smartphone innovation. Whether you prioritize photography, productivity, or overall user experience, Google is a device that commands attention and promises to elevate your mobile experience to new heights.
Features of Google Pixel 6 Pro
I. Display and Design: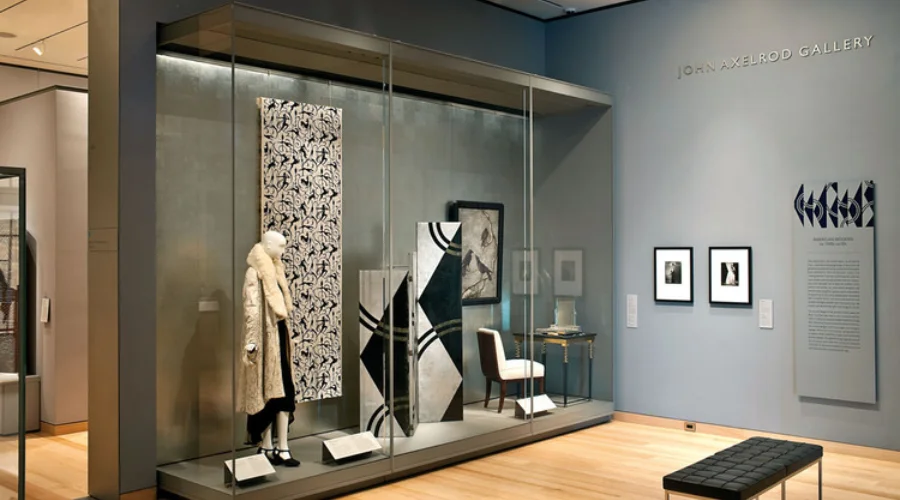 The Google Pixel 6 Pro boasts a stunning display that captivates users with its immersive visuals. The device features a large 6.7-inch QHD+ OLED display with a 120Hz refresh rate, providing vibrant colours and smooth scrolling. This combination results in a visually striking experience, perfect for gaming, streaming, or browsing content. Moreover, the Pixel 6 Pro adopts a sleek and elegant design, incorporating a glass back and a metal frame, exuding a premium feel and aesthetic appeal.
---
II. Enhanced Performance:
Google has integrated powerful hardware within the Pixel 6 Pro to ensure exceptional performance. The device is powered by Google's own custom-designed Tensor SoC, a highly advanced processor that enhances AI capabilities and optimizes performance across various tasks. This processor, combined with 12GB of RAM, enables seamless multitasking, faster app launches, and overall smooth operation. Users can experience the power and efficiency of the Google Pixel 6 Pro in handling resource-intensive applications, gaming, and more.
---
III. Advanced Camera System: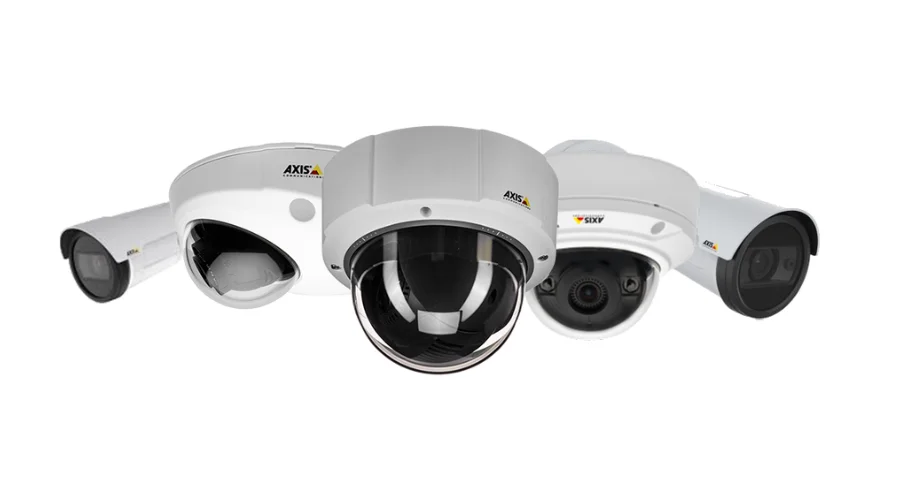 The camera system on the Google Pixel 6 Pro is undoubtedly one of its standout features. Equipped with cutting-edge technology and computational photography advancements, it takes smartphone photography to new heights. The rear camera setup comprises a 50-megapixel primary sensor, a 12-megapixel ultra-wide-angle lens, and a 48-megapixel telephoto lens. 
This setup enables users to capture stunning, high-resolution photos with incredible detail and clarity. The camera software leverages machine learning algorithms to optimize image processing, resulting in exceptional low-light performance, improved dynamic range, and enhanced colour accuracy.
---
IV. AI and Software Integration:
Google has always emphasized the integration of artificial intelligence (AI) and software capabilities in its Pixel devices, and the Pixel 6 Pro is no exception. With the Tensor SoC, the device leverages AI to deliver a range of smart features. This includes enhanced voice recognition, improved speech-to-text conversion, and advanced real-time language translation. Additionally, AI-driven features like Live Caption and Now Playing further enhance the user experience, demonstrating the Pixel 6 Pro's capabilities beyond its impressive hardware.
---
V. Battery and Charging:
To keep up with demanding usage, the Pixel 6 Pro features a sizable 5,000mAh battery. This substantial capacity ensures extended battery life, allowing users to stay connected throughout the day without the constant need for recharging. Additionally, the device supports fast charging capabilities, both wired and wireless, enabling users to quickly replenish the battery when needed. The inclusion of reverse wireless charging further enhances the device's versatility by allowing it to act as a power source for compatible accessories.
---
Benefits of Buying Google Pixel 6 Pro from idealo
The Google Pixel 6 Pro is a highly anticipated smartphone that combines cutting-edge technology with an exceptional user experience. With its impressive features and capabilities, purchasing the Google Pixel 6 Pro from a trusted source is essential. 
Wide Selection and Competitive Pricing:
Idealo offers a wide range of options when it comes to purchasing the Google Pixel 6 Pro. Their platform features various models, colours, and storage capacities, ensuring that customers can find the perfect device to suit their preferences and needs. Additionally, idealo provides users with google pixel 6 Pro price comparisons from multiple retailers, allowing them to make informed decisions and find the best possible Google deals. By leveraging Idealo's extensive database, customers can confidently purchase the smartphone at a competitive price.
Trusted and Reliable Source:
Idealo is a reputable online marketplace that has built a strong reputation for providing reliable and trustworthy services to its customers. They work with reputable retailers and sellers, ensuring that customers receive genuine products and a high level of customer service. When purchasing the Google Pixel 6 Pro from idealo, customers can rest assured that they are dealing with a reliable source that prioritizes customer satisfaction and product authenticity.
Detailed Product Information:
Idealo provides detailed product information for the Google Pixel 6 Pro, allowing customers to make well-informed decisions. Users can access comprehensive specifications, including the phone's display size, camera capabilities, processor, RAM, and storage options. By having access to this detailed information, customers can understand the features and performance of the Google Pixel 6 Pro, enabling them to determine if it meets their specific requirements.
User Reviews and Ratings:
Another advantage of buying the Google Pixel 6 Pro from idealo is the availability of user reviews and ratings. Idealo features a robust review system where customers can share their experiences and opinions about the product. This valuable feedback can help potential buyers gain insights into the Google Pixel 6 Pro's performance, camera quality, battery life, and overall user experience. By considering the experiences of other users, customers can make a more informed decision and feel confident in their purchase.
---
Conclusion
Buying the Google Pixel 6 Pro from idealo offers numerous benefits, including a wide selection of options, competitive pricing, a trusted source, detailed product information, user reviews, and a secure shopping experience. Idealo's commitment to providing reliable services and customer satisfaction makes it an ideal platform to purchase the Google Pixel 6 Pro. For more information, visit Feednexus.
FAQs