Workout bottles, including the indispensable workout water bottle and the essential pre-workout bottle, play a pivotal role in ensuring an effective and successful exercise regimen. These specially designed containers are tailored to meet the unique hydration and nutritional needs of individuals engaging in various forms of physical activity.
Proper hydration is paramount for optimal physical performance. The workout water bottle is specifically designed to address this crucial aspect of fitness. These workout bottles often have a capacity ranging from 16 to 32 ounces, providing an adequate supply of water to keep individuals hydrated throughout their workout sessions. Furthermore, workout bottles may also come with insulation features, helping to maintain the temperature of the water, especially in extreme environments.
Many workout bottles offer customization options, allowing individuals to choose colours, and designs, and even add personalized labels. This not only provides a sense of ownership but also helps in easily identifying one's bottle in a crowded gym or workout environment. Personalized workout bottles can serve as a motivational tool, reinforcing an individual's commitment to their fitness goals.
The best workout bottles by Decathlon
1. Quechua Hiking canteen MH500 quick opening lid 1L red aluminum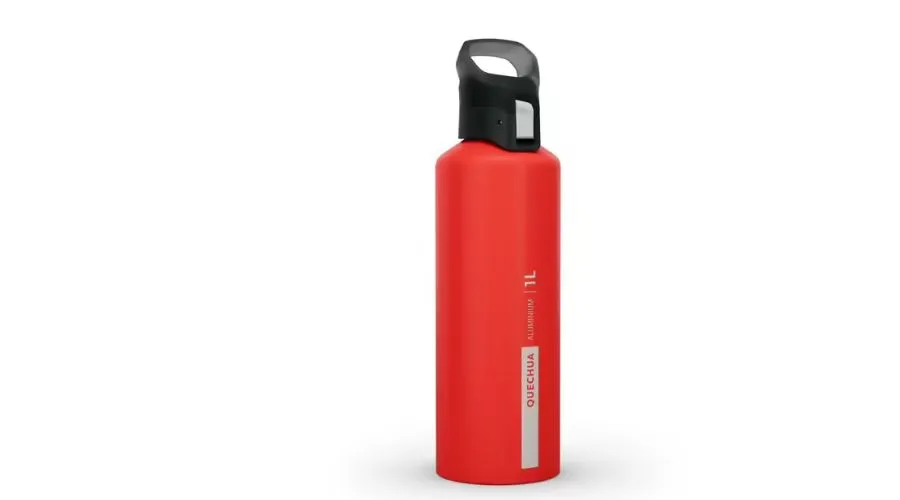 For outdoor enthusiasts, the Quechua Hiking canteen MH500 is a dependable and adaptable partner. This 1-litre canteen is built of sturdy aluminium and has a distinctive red colour that makes it resistant to the rigours of outdoor activities like trekking.
One useful feature that makes it easier to reach your hydration while on the road is the rapid opening lid. Its lightweight construction and small dimensions make it simple to put in your backpack, and the tight cover stops spills and leaks. Not only is the Quechua MH500 canteen perfect for hiking,
For fitness aficionados, the Quechua Hiking canteen MH500 may also function as a solid training bottle. Its strong structure and 1-litre volume provide adequate hydration for tough workout sessions.
---
2. Adidas Canteen White
An attractive and functional addition to any fitness enthusiast's equipment collection is the Adidas Canteen White. This training bottle was created with both style and functionality in mind. Its sleek white exterior features the recognizable Adidas logo, making it a stylish addition to your outdoor or gym activities.
It has a 750ml capacity, so you can store enough liquids to keep you well-hydrated and energized during your workout. Its robust design guarantees that it can resist the rigours of rigorous training and outdoor excursions.
The Adidas Canteen White is a premium choice for those who are dedicated to their fitness journey when it comes to workout bottles. Refilling and cleaning are simplified by the wide-mouth design and twist-off cap, and carrying is made easy with the incorporated carry handle.
---
3. Phoenix Fitness Incentive Bottle 1 Liter Orange/Green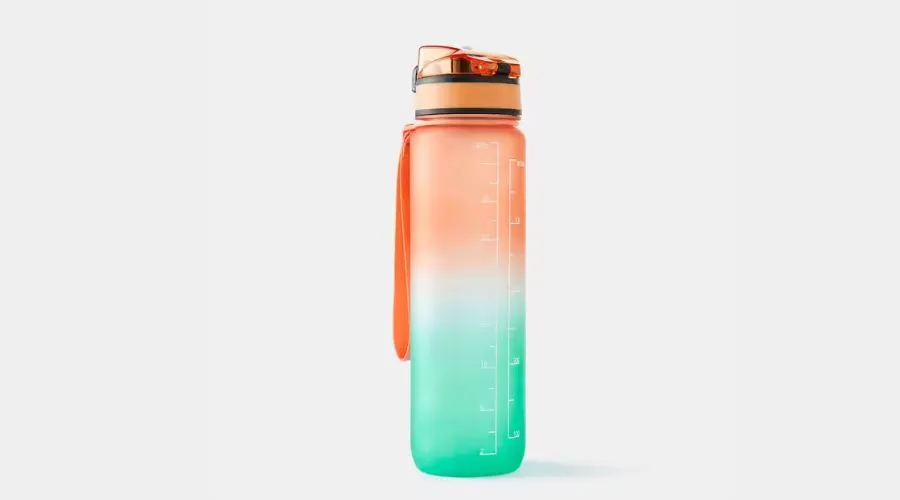 For your fitness journey, the adaptable and indispensable Phoenix Fitness Incentive Bottle in colourful Orange/Green is a must-have. This workout bottle, with its roomy 1-litre capacity, makes sure you stay hydrated even during the hardest training sessions. Its flip-top cover makes drinking easy and prevents spills or leaks, and its ergonomic form fits nicely in the hand.
This Phoenix Fitness bottle has an eye-catching Orange/Green colour pattern that makes it both aesthetically pleasing and useful. The vibrant colours act as a visual cue, bringing some drive to your exercise regimen. Because of its sturdy design, which guarantees it can endure the rigours of vigorous exercise, the bottle is an investment that will last for years in your fitness collection.
---
4. Van Rysel FastFlow XL Bicycle Bottle 950ml
The Van Rysel FastFlow XL Bicycle Bottle is a top-of-the-line hydration option for riders seeking a durable and high-capacity water container. With a big capacity of 950ml, this bottle guarantees that you keep well-hydrated throughout your long rides, helping you retain optimum performance.
Its ergonomic design and large mouth opening make it easy to sip from and refill, even while on the move. The FastFlow XL is created from robust materials that are BPA-free, guaranteeing that your water remains clean and uncontaminated during your workouts.
For keen cyclists and fitness enthusiasts, having a trustworthy exercise bottle like the Van Rysel FastFlow XL is vital for remaining hydrated throughout rigorous training sessions. Its enormous 950ml volume delivers adequate hydration, minimizing the need for frequent refills. The bottle's shape is suited for the demands of cyclists, fitting snugly in most conventional bottle cages, ensuring that you can readily get your water without pausing your ride.
---
5. Domyos Fitness Bottle 100 500 ML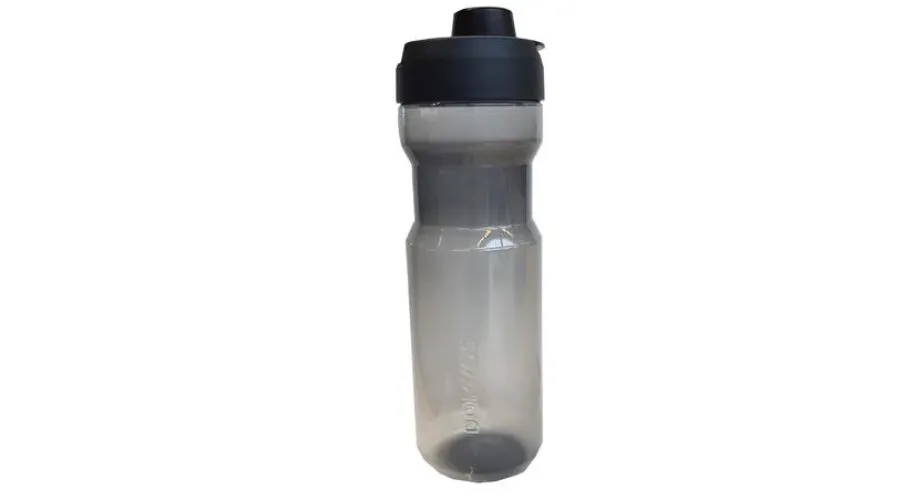 A useful and adaptable exercise bottle, the Domyos Fitness Bottle 100 is made to improve your exercise regimen. This 500-millilitre bottle keeps you well-hydrated during your workouts and keeps you feeling energized all through.
It is simple to carry to the gym, yoga class, or outdoor runs because of its stylish and ergonomic design that fits perfectly in your hand. Its sturdy design guarantees longevity, and the tight screw-on cap stops any unintentional spillage, letting you work out uninterrupted.
The Domyos Fitness Bottle 100 is one of the best options available for training bottles. Its 500-millilitre size is ideal for slaking your thirst during vigorous workouts. The bottle's design is both fashionable and quite practical; its screw-on cover keeps your hydration confined even when you're moving quickly. The bottle's ergonomic design makes it comfortable to grip and facilitates convenient sipping while on the run.
Also Read – Bunk Beds: The Ultimate Solution For Sleep And Play In Any Room
---
Conclusion
Workout bottles, including the essential workout water bottle and the specialized pre-workout bottle, play a crucial role in optimizing physical performance. Their thoughtful design, ergonomic features, and integration of hydration and supplements are instrumental in enhancing the effectiveness of exercise regimens. For more information about the best workout bottles visit the official website of Feednexus.
FAQs