HSBC Business Banking is a comprehensive suite of financial services designed to help businesses of all sizes manage their finances. From setting up a business bank account and managing cash flow to taking advantage of international banking opportunities, HSBC offers a range of solutions to meet the needs of businesses today. 
With its global reach and experience in the banking industry, HSBC can provide the expertise and resources necessary for businesses to succeed in an ever-changing landscape. HSBC is a global leader in banking and finance, providing businesses with a range of services to help them succeed. With HSBC Business Banking, companies can access a full suite of innovative products and services tailored to their individual needs. 
From financing to payments and trade solutions, HSBC offers businesses the tools they need to grow and thrive in today's competitive market. With HSBC's extensive network of local branches and international offices, businesses have the support they need wherever they are. Whether you are just starting out or looking for ways to expand your business, HSBC Business Banking has the right solution for you.
Things you should know about HSBC Business Banking:
1. Who can do business with HSBC Bank
Are you a sole proprietor, the founder of a startup, or are you about to establish a new company? You can use fee-free banking through the HSBC Start Up Business bank account for up to 12 months before transferring to a plan that charges a monthly fee for your banking requirements. 
To establish and expand your business, you can get loans and advice, as well as details on how to conduct business abroad. This account includes a debit card and gives you access to branch banking services as well as online and mobile banking.
---
Also read : Handle Your Curls with Curly Hair Products
---
2. Why should you do business with HSBC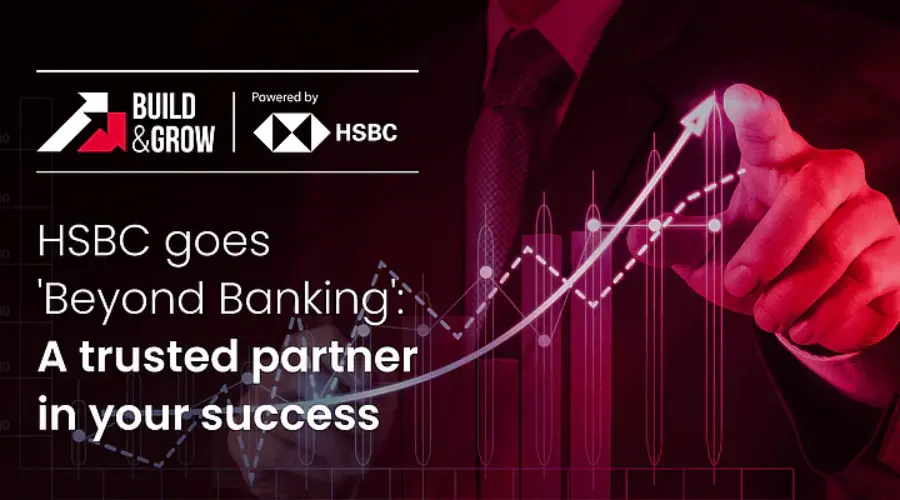 One of the top banks and financial services providers in the world is HSBC. With a network spanning more than 70 countries and territories, HSBC Business Banking provides customers with access to a wide range of products and services, including retail banking, wealth management, commercial banking, global payments, and cash management solutions. 
As part of its commitment to providing customers with the best service possible, HSBC offers a range of digital tools designed to make banking easier and more convenient for customers. From online banking to mobile apps, HSBC has the technology you need to manage your finances on the go.
---
3. How HSBC secures your Business
HSBC Login Business is a secure online portal that enables businesses to access their financial data and manages their accounts from anywhere in the world. With HSBC Login Business, businesses can easily monitor their finances, make payments, and transfer funds safely and securely. It also provides access to analytics tools that allow businesses to track their performance and identify opportunities for growth. HSBC Login Business makes it easy for businesses to stay on top of their finances, giving them the confidence to focus on what matters most – growing their business.
HSBC Internet Business Banking is a secure and convenient way for businesses to manage their finances online. With HSBC's online banking, businesses can access their accounts 24/7 and manage payments, transfers, and investments with ease. With advanced security measures in place, businesses can trust that their transactions are safe and secure. HSBC Internet Business Banking also offers a range of other services such as balance inquiries, account statements, foreign currency exchange, and more. With this powerful tool, businesses have the flexibility to manage their finances from anywhere in the world with just an internet connection.
---
4. Advantage of HSBC Business Banking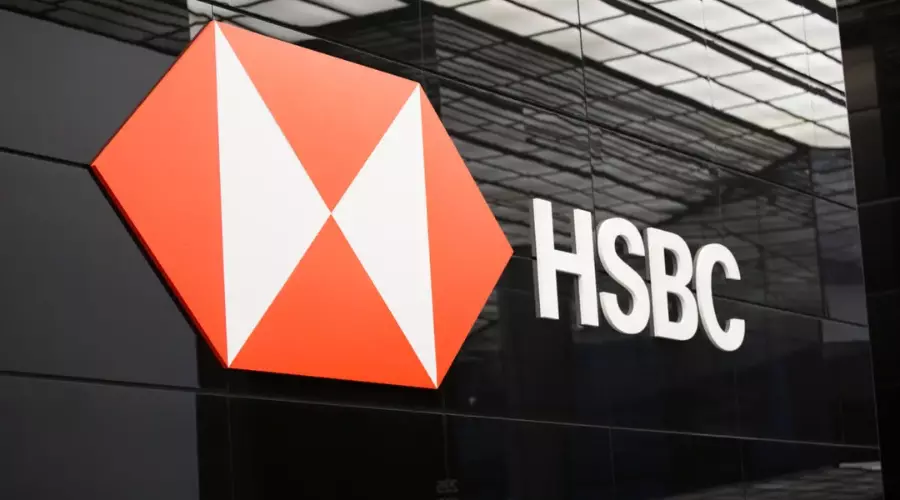 For businesses looking for a reliable and secure banking partner, HSBC Business Banking offers a comprehensive range of business accounts to meet their needs. With features such as online banking, international payments, and access to expert advice from our experienced team of professionals, HSBC can provide the perfect solution for any business. 
Whether you're just starting out or have been running your business for years, we can help you manage your finances quickly and easily. With our range of business accounts, you'll have access to the financial tools and resources that will help you succeed.
---
5. How HSBC Business Banking works in the UK
HSBC UK Business is a banking and financial services provider that helps small businesses, entrepreneurs, and start-ups to grow and succeed. With a range of products and services designed to meet the needs of businesses of all sizes, HSBC UK Business provides support for a wide range of business activities including cash flow management, lending, savings & investments, international payments & trade finance. As well as offering tailored advice on managing your business finances. With HSBC UK Business you can be sure that you have access to the right solutions for your business needs.
---
Conclusion
HSBC Business Banking offers a wide range of services and products to meet the needs of businesses, large or small. From savings accounts to loans and insurance, HSBC has everything businesses need to succeed. The bank's commitment to customer service and security makes it an ideal choice for business owners looking for reliable banking solutions. With its extensive network of branches and online services, HSBC provides businesses with the convenience they need to manage their finances easily. For all these reasons, HSBC is a great choice for any business looking for reliable banking solutions.
FAQ's