Formerly deemed a lavish indulgence, the advantages of massage extend beyond the surface, delving into holistic well-being. Spanning from gentle strokes to deep pressure, a diverse range of massage types addresses significant health concerns and can seamlessly integrate into a daily wellness regimen. 
As massage therapy garners broader recognition and accessibility, it's feasible to receive massages from loved ones or even perform self-massage to cater to individual needs. 
So, in order to assist you in this process, we are listing the best massage oils that will help you seek ultimate relaxation. But before that, let us help you understand what massage oils are and why they are so important. 
What are massage oils, and why are they important for muscle relaxation?
Massage oils are custom-made mixes of carrier oils and essential oils. There are many various blends available to well-established massage establishments, each one designed for a specific function. When it comes to homemade massage oils, one can actually mix their own according to their specific preferences and the requirements of their skin. 
This is due to the fact that each oil has its own set of characteristics, both chemical and physical. On the other hand, every one of our skins is unique and reacts in a different way. As a result, the degree of requirement is also different. Simply put, this opens the door to an infinite number of possible combinations for massage oils.
Importance of massage oils
Using massage essential oils can serve a variety of objectives, which are as follows: 
To begin, it makes it easier for the therapist to control the massage, which results in a more fluid motion while the activity is being performed. 

After that, the skin's surface is able to be worked on with less difficulty. In addition, nourishing oils are used in the production of massage oils, as was indicated earlier.

When applied, this indicates that skin-friendly nutrients, in the form of nourishing oils, are capable of penetrating deeply into our skin. 

It provides an adequate quantity of nourishment that is required to keep it appearing radiant and healthy at all times.
Best massage oils you should consider buying to relax your muscles and soul
1. Kneipp You & Me Patchouli & Cedarwood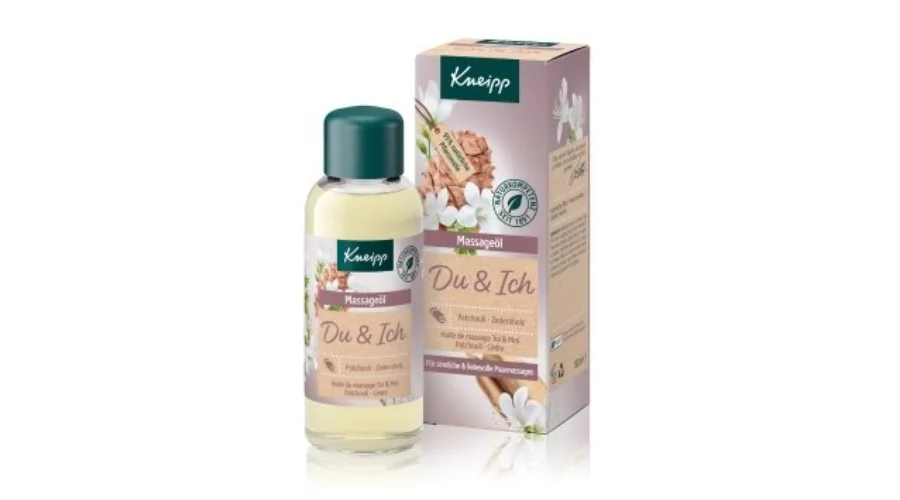 – This oil offers ultimate relaxation as it is curated with natural essential patchouli and cedarwood oils.
– Moisture-regulating and caring vegetable oils with vitamin E leave skin soft and supple.
– Slow-absorbing formula enhances scent release during massage.
– Patchouli oil harmonizes and calms, while cedarwood provides a warm, soothing, and aphrodisiac effect.
– Ideal for indulging in soothing togetherness and relaxation moments.
---
2. Primavera Aroma massage oil
– Nourishing and warming skin oil
– Intended for regular massage of stressed muscles and joints
– Supports and stimulates care during muscle and joint mobilization
– Provides beneficial care for muscles and joints
---
3. Weleda Venadoron massage oil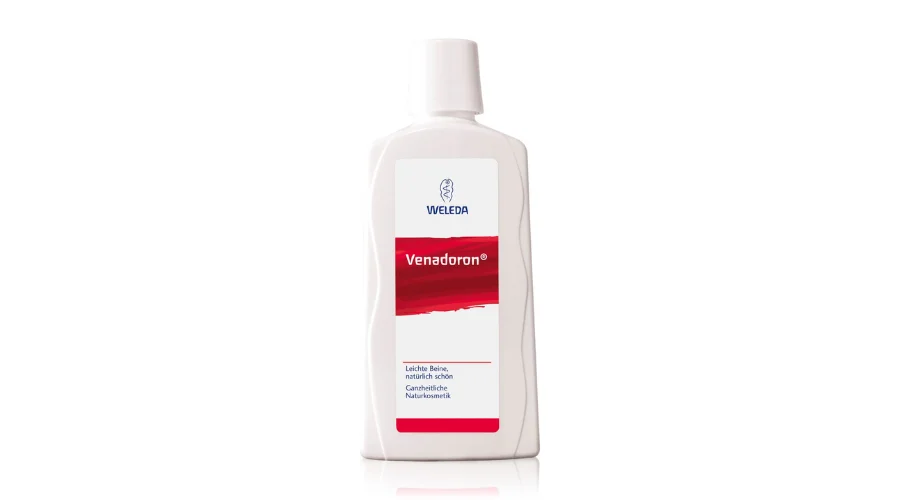 – After a busy day, the citrus scent brings soothing clarity and space for new activities.
– Venadoron is suitable for morning rejuvenation or an invigorating leg massage.
– Natural plant extracts provide gentle skin care and a light leg sensation.
---
4. Loovara WarmUp Warming massage oil
– Experience the soothing comfort of a warming massage oil.
– Crafted from a blend of pure and natural oils.
– Delight in a fragrance-free and harmonious experience.
– Immerse yourself in the nurturing power of nature's finest ingredients.
---
5. Loovara Tenderizer Relaxing massage oil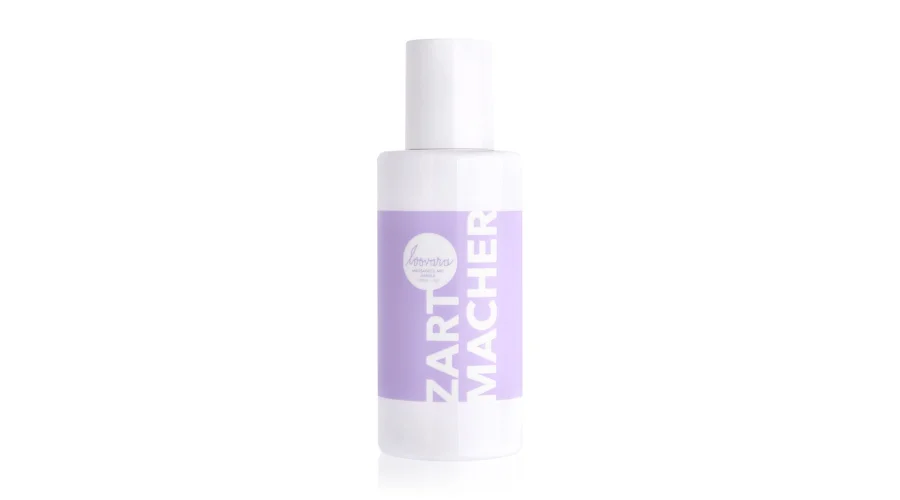 – The oil is both nurturing and gentle on the skin.
– It has a subtle scent and leaves the skin soft and supple.
– It contains herbal ingredients that make it suitable for stressed skin.
– Arnica, known for its anti-inflammatory and analgesic effects, is a key ingredient.
– Arnica also provides a disinfecting effect on the skin, enhancing the oil's benefits.
---
Where should you buy these massage oils from?
These massage oils may be purchased from a variety of stores, and Flaconi is one of the possibilities available to customers looking to do so. Flaconi is an e-commerce website that provides a variety of beauty and wellness products, including a choice of massage oils, to customers all over the world. 
They provide a platform that is user-friendly and trustworthy, allowing customers to investigate and acquire numerous kinds of massage oils according to their varied interests and requirements. If you're looking for aromatic alternatives, relaxing mixtures, or warming oils, the collection at Flaconi might offer what you're looking for. 
It is a simple choice for getting massage oils to increase your relaxation and self-care routines because of its user-friendly interface, positive testimonials from previous customers, and delivery services.
Conclusion
The benefits of a quality massage encompass relaxation promotion, heightened breath awareness, blood pressure reduction, tension relief, and pain mitigation. Irrespective of the chosen massage style, the incorporation of aromatherapy can enhance the experience and nurture the skin concurrently. 
Essential oils like Lavender, Peppermint, and Grapefruit hold the power to alleviate stress and uplift mood while nourishing Carrier Oils like Fractionated Coconut and Avocado infuse the skin with nourishing nutrients.
Furthermore, if you want to buy Ayurvedic massage oils, visit the online store of Flaconi. And for more such related content, check out our website Feednexus. 
FAQs