Mykonos, the jewel of the Aegean Sea, beckons with its cyanic azure waters, picturesque white-washed buildings, and vibrant nightlife. Nestled in the heart of the Cyclades, this Greek paradise is a dream destination for travelers seeking sea, sun and many unforgettable memories. In this blog, FeedNexus will unravel the many allures of Mykonos' landscapes and offer you an insider's perspective on how to make the most of your holiday this vacation season.
Things to do in Mykonos Holidays
Mykonos is a very vibrant city, which obviously means that it is brimming with opportunities and activities to keep you enchanted even long after your vacation. Here are some places to visit and some fun activities to do while you are in the city for Mykonos Holidays– 
Mykonos Quarter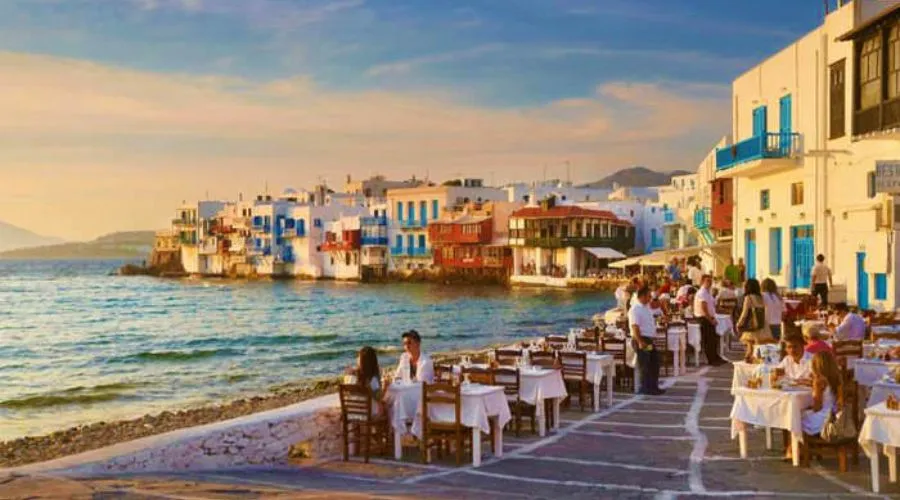 The Mykonos Quarter is often called the 'Little Venice'. It was constructed during the 16th and 17th century on the western end of Chora near the Alexandra beach by some sea merchants. It is an ideal hangout for art connoisseurs in the many cafes and restaurants that are perched on the beautiful ocean edge.
---
     2. Island of Delos 
It is known to be the birthplace of Apollo and Artemis, the great Greek warriors. You can go on fun ferry rides and explore the Sacred Harbor, the Terrace of the Lions or Cleopatra's house, all of which are top tourist attractions in Mykonos.
---
    3. Platys Gialos Beach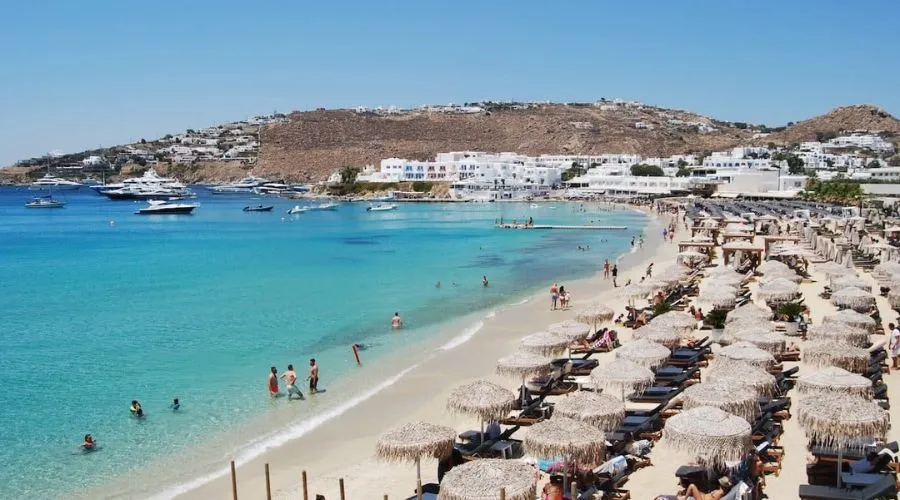 This stunning beach is located just a few minutes from Chora. It is a family friendly beach that houses many hotels and restaurants for you to dine and stay. The Greek and Italian food at the restaurants is simply to die for!
---
   4. Panagia Paraportiani
This unusually constructed church is all whitewashed and looks pretty exotic and is one of the best places to visit for Mykonos holidays. You can see five small churches, built on top of each other in an asymmetrical shape and a unique architectural style. The view coupled with the azure sea is simply heavenly.
---
   5. Ano Mera
Ano Mera is home to a monastery called Panagia Tourliani that was built around the 16th century. The magnificent bell town and the grand marble fountain is one of the most visited tourist spots for Mykonos holidays. The monastery houses many important Byzantine relics that you can view. You can also shop for souvenirs in the local shops to take home for your family and friends.
---
   6. Paradise Beach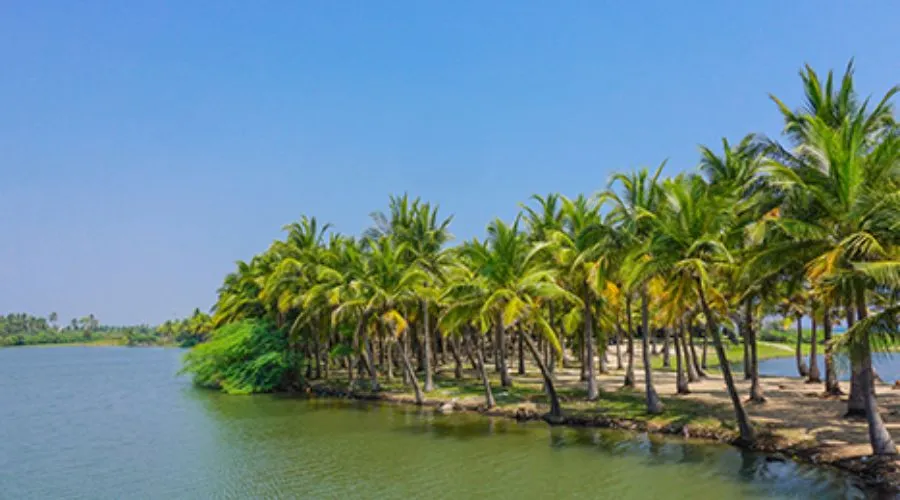 Who hasn't heard of Paradise Beach. This popular beach has the island's largest nightclub that is very vibrant and happening. The beach guarantees you never ending fun with its nonstop beach parties and delicious cocktails and mocktails served at the lounges.
---
  7. Rarity Gallery
This Gallery is a welcoming shift from the bustling life of Mykonos. It is a world renowned exhibit famous for its exhibitions of art from both established international artists as well as local artists. You can easily find photography masterpieces and many more visual art representations.
---
  8. Matoyianni Street
Matoyianni Street is a hopper's stop that you simply cannot resist. It has so many designer stores and boutiques, all selling quality accessories, clothes, handcrafted jewelry and footwear and so much more!
---
Planning the Epic Getaway for Mykonos Holidays 
To start your Mykonos adventure, you'll need to plan your journey, and fortunately for you , this island is well-connected. While the peak seasons will offer you a busy and crowded holiday, spring and early summer or late summer might be the best time to visit for Mykonos holidays to avoid the crowds and enjoy a peaceful and relaxed vacation time. You can also check out the itineraries on trusted websites for good deals and wholesome visiting experience, like On The Beach. 
Accommodations for Mykonos Holidays 
Mykonos has no shortage of places that you would love to stay at. You can find a plethora of options that you can choose from, including charming villas and budget-friendly hostels. The choice of location is crucial, with popular areas like Mykonos Town, Ornos, and Platis Gialos offering unique experiences. It would be a good idea to book in advance to ensure that you get the best rooms for quality Mykonos holidays. You would want to surf through the hotels online and well in advance on trusted websites. This will help you check out the reviews and ratings of the hotels that are available so you can make a wise and comfortable choice. You can easily visit the On The Beach website and check out the array of hotels and accommodations for Mykonos holidays. The website gives you many options of the most famous hotels in Mykonos and also allows you to club your packages for a good deal. What's more is that they also offer you transfer suppliers for efficient coordination. You can also check out the ratings from Trip Advisor on the 'On The Beach' website for a conclusive choice. 
Transportation and Getting Around for Holidays in Mykonos 
You can easily opt for the reliable and efficient public transportation options, or rent scooters, ATVs or cars for a more personal experience. Do remember to have the necessary documentation in reach for rentals and bookings during your Mykonos Holidays. You can also opt to walk or cycle to explore the beauty of Mykonos at your own pace. 
Also Read – Best Antalya Holidays All Inclusive: Your Dream Vacation Awaits
Conclusion 
Mykonos is a dream destination that offers a kaleidoscope of experiences for every traveler. It has stunning picturesque beaches and a vibrant nightlife, paired with a rich history and delectable gastronomy that will surely make your trip worth the investment. Your Mykonos Holidays will be one of a kind experience you will ever have, so make sure to enjoy it to the fullest. Unlock all that the island has to offer on the 'On The Beach' website and get the best deals on hotels, flights and itineraries. To the Greeks we go! 
For more information, visit FeedNexus. 
FAQs