In today's highly digitalised times, it has become essential to have a reliable and affordable mobile phone plan. While many companies are coming up with exciting rewards and deals to attract customers, most of them don't deliver the quality they promise. On the other hand, Lebara makes sure that you not only get the best mobile plans but also earn interesting rewards through Lebara Rewards.
Lebara is a global telecommunications company that has gained a reputation for offering affordable plans and excellent customer service. To reward its loyal customers, Lebara has a rewards program that offers a range of benefits and incentives. In this blog post, we'll share everything you need to know about the Lebara rewards; what are they, how can you join them, tips to maximise your rewards and top brand deals on the platform. 
What are Lebara's Rewards?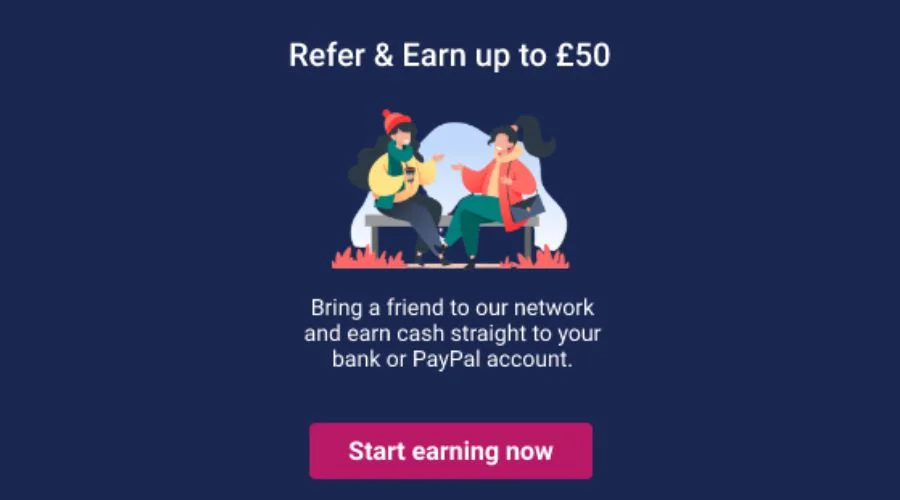 Lebara Rewards is a loyalty program that rewards customers for staying with Lebara. The program incentivizes customers to continue using Lebara's services and to provide additional value to their customer experience. With these rewards, customers can earn points that they can redeem for rewards like discounts on phone plans, free data, and even free devices like Samsung smartphones. 
The program is available to all Lebara customers, regardless of their phone plan or usage level. Lebara Rewards is a great way for customers to get more out of their mobile phone plan. By earning points through regular phone usage, referrals, and completing offers, customers can enjoy additional benefits and incentives.
---
How can you join the Lebara rewards?
Joining Lebara Rewards is an easy process that is available to all Lebara customers. Here are the steps to follow to sign up for these rewards:
Create an account: Create a Lebara account to sign up for Lebara Rewards. To do so, you can go to the Lebara website or download the Lebara app. Add your personal details and create a password to log into your account.

Activate your Lebara phone plan: To start earning rewards, you'll need to have an active Lebara phone plan. If you haven't already done so, purchase a Lebara phone plan and activate it. 

Start using your phone plan: Once your phone plan is activated, you can start using it to earn rewards. Every time you make a call, send a text, or use data, you'll earn points that you can redeem for rewards.

Track your rewards: You can easily track your rewards and point balance on the Lebara website or by using the Lebara app. Check your rewards regularly to see how many points you've earned and what rewards you can redeem




---
How can you maximise your Lebara rewards?
You can easily maximise your Lebara Rewards by keeping some easy tips in mind:
The more you use your plan, the more points you'll earn. Use your phone for calls, texts, and data to earn as many points as possible.

Referring friends to Lebara is a great way to earn rewards. Make sure to tell your friends about the benefits of Lebara and encourage them to sign up.

Completing offers is another great way to earn points. Keep an eye on new offers and complete them quickly to earn maximum points.




---
Top deal to check out under the Lebara rewards
The Lebara Rewards program is a versatile program that allows you to earn exciting discounts and deals from multiple brands. Some of the top deals on Lebara Rewards right now are:
1. Samsung Rewards on Lebara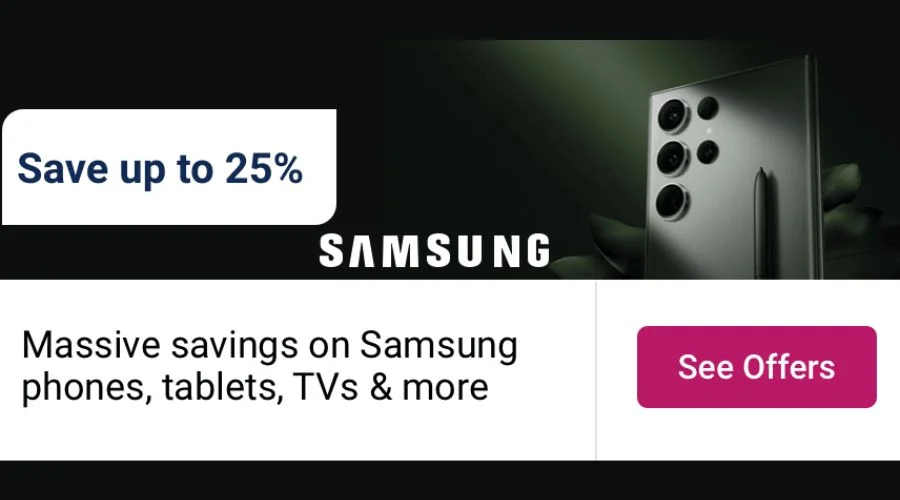 Lebara has partnered with Samsung to offer exclusive rewards to its customers. With Samsung Rewards on Lebara, customers can redeem points for discounted Samsung devices, including smartphones and accessories. This allows users to upgrade their devices, access special discounts on Samsung products, and enhance their smartphone experience.
Also Read: Lebara SIM Only Deals: Reasonable and Flexible Network Plans
---
2. Gousto Rewards on Lebara
Lebara offers an exclusive Gousto deal where you get a popular meal kit delivery service. With Gousto Rewards on Lebara, customers can redeem points for discounts on Gousto meal kits and enjoy a wide range of recipes, and fresh ingredients delivered to their doorstep.
---
3. Ocado Rewards on Lebara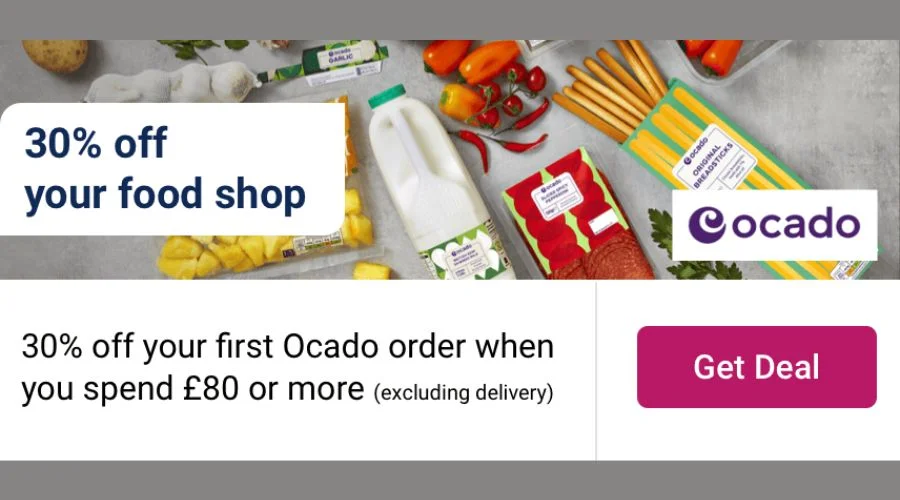 With Ocado Rewards on Lebara, customers can redeem points for vouchers and discounts on their Ocado grocery shopping. For all those who make multiple grocery trips in a month, they can now enjoy a wide range of high-quality products, convenient delivery options, and seamless online shopping with this exciting reward.
---
Conclusion
Lebara Rewards offer exciting deals to customers, allowing them to earn discounts on their favourite brands. Whether you want mobile devices, mobile accessories, holiday packages, or groceries, there are deals for all kinds of brands that you can easily access through the Lebara Rewards and save and earn. Joining the program is easy as well. All you have to do is create an account on Lebara, log into your account and start using a phone plan. You can even maximise your rewards by using your phone plan regularly and referring Lebara to your friends and family. So what are you waiting for? Quickly create a Lebara account and get the most exciting discount offers on your favourite brands. For more such updates, visit Feednexus. 
FAQs