Imagine this, you plan on going to the beach, but all you have are your heels and shoes for a party, what do you wear to the beach? Definitely not heels or shoes. This is where sandals for women come into the picture. Sandals are not just worn at the beach but there are also classy and stylish sandals that are worn at parties and get-togethers. Sandals are a popular type of footwear that have been around for centuries and have evolved over time to include various styles, designs, and materials. They are open-toed and open-heeled shoes, often held to the foot with straps or other types of closures. In terms of trends in fashion, sandals for women have gone through massive transformations and adaptations influenced by various factors such as culture, climate, and celebrity endorsements. These are basically summer footwear and allow your toes to breathe properly and not be confined like in shoes or loafers. Sandals also reduce the risk of foot bites that usually occur when you wear a new pair of heels or shoes.  When it comes to picking sandals for women you cannot go wrong with QVC. They provide a whole range of products from handbags to footwear. Let us have a look at the best picks:
Here are some stylish and comfy sandals for women
1. Adesso Multi Colour Footbed Slide Sandal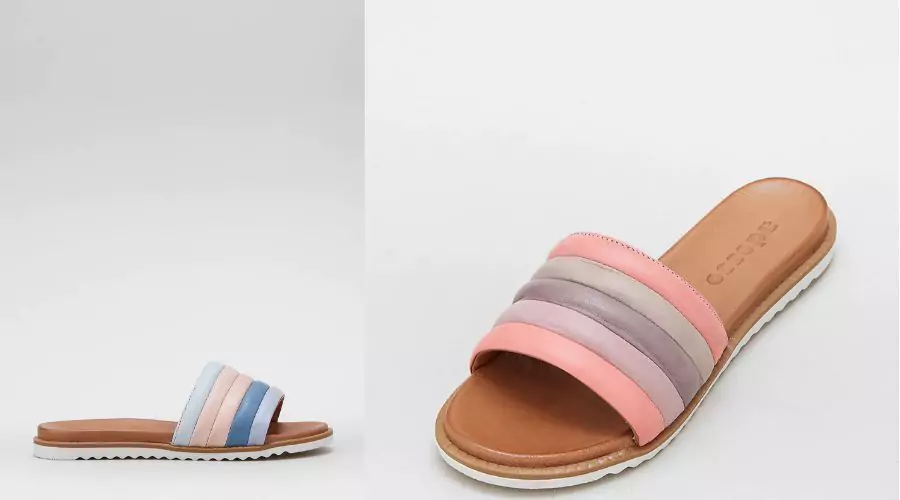 Adesso creates sandals for women which are stylish and colourful, along with wedges, boots, and casual pumps in luxurious fabrics like suede and leather. These sandals from Adeeso stand out because it boasts a vibrant, multicoloured design. These cheap sandals for women are comfortable to wear as they feature soft leather, cushioned socks, and molded footbeds for extra support. They may be just casual but their availability in multi-colour makes them unique for foot. With appropriate measurements, these come in a variety of sizes. They are the perfect summer wear and can be worn at the beach with a long summer dress and enjoy the breeze at the beach.
---
Also Read : Step Up Your Game With These Top Basketball Sneakers 
---
2. Vionic Emmy Leather Wedge Sandal
Wedge-in to have some fun! Vionic is a footwear range created by podiatrist Phillip Vasylis, based on his own professional experience with creating thousands of orthotics. With the help of biomechanically-designed orthotic technology, Vionic footwear helps naturally with your function and establishes well-being with every step you take. This sandal for women is ideal for both day and night styling. The open-toe design helps your foot breathe and not get any unwanted blisters. The sandals are structured as sleek leather uppers with subtle chevron detailing, multiple straps, and adjustable back straps with buckle fastenings. You can pair Emmy with anything from a floral summer dress to jeans.
---
3. BOnova Snake Print Clog Shoe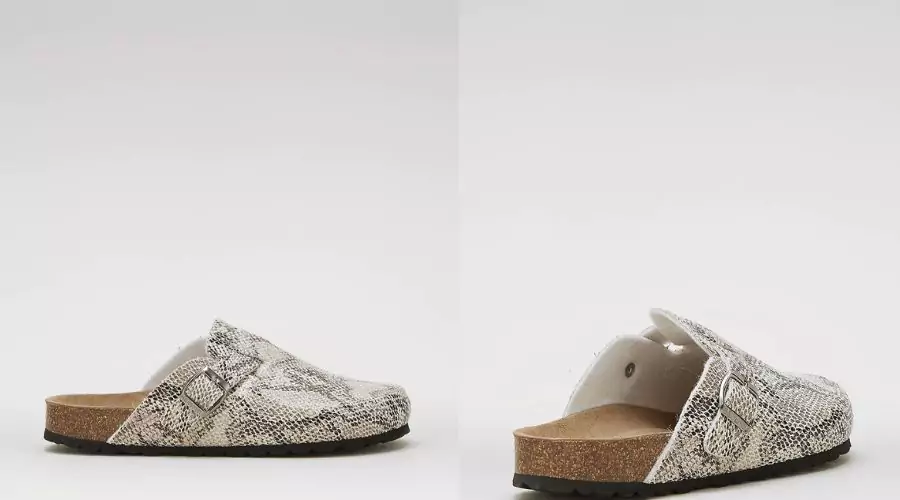 You can find handmade shoes from BOnova which was established in 2013. These sandals for women are made from high-quality materials like natural cork and soft suede. They specialise in anatomically- shaped footbed sandals that help in supporting your feet. They offer something every season, it also provides a warm range of sheepskin too to keep your feet comfortable and warm in winter too. Check out these unique sandals at QVO only. Easy to slip in warm weather, these snake-textured sandals will make you hop around the town in merriment.
---
4. Ben de Lisi Palma Leather Sandal
A must for any wardrobe, British made which has been the fashion icon for almost 20 years now, their curated collection of modern sandals for women is a blend of feminine, colour, and vibrant colours. These sandals for women are highly suitable for warm weather. The sleek leather uppers in a chic cross-over design, platform-style heels, and buckle-fastenings. Pair them up with your favourite spring or summer outfit to complete your ensemble.
---
5.  Skechers D'Lux Walker Retro Cosmos Sandal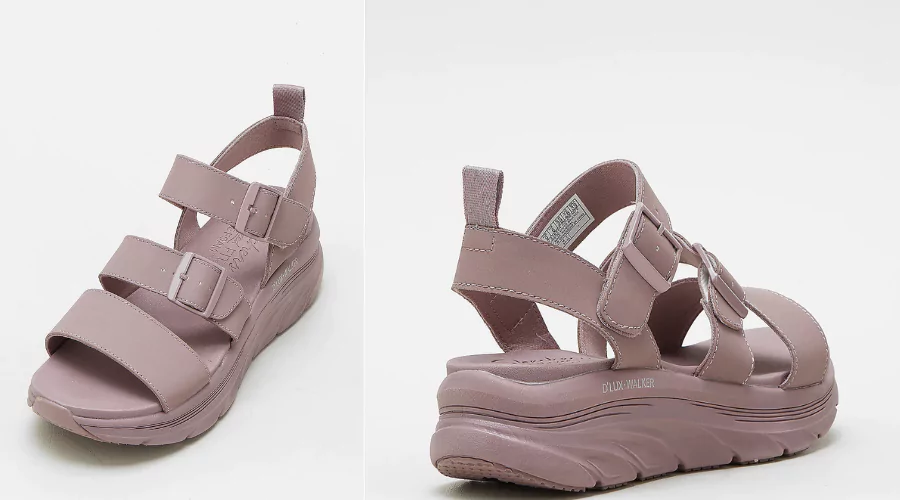 Skechers offers you the most versatile and sporty sandals that are made for running and jogging. Now you can enjoy your long walks in style. It is the perfect balance between comfort and style. From flip flops to trainers, from leggings to sports bras, Skechers offers all. It is the perfect place if you're thinking about getting ready to exercise or go for a run and even skipping. This strappy pair features synthetic uppers with adjustable hook and loop straps, plus cushioned footbeds which are suitable for all your outdoor adventures.
---
You Can Also Read : Reebok Club C 85: Unveiling The Iconic Sneaker On Idealo
---
6. Vionic Blissful Rejuvenate Slider Sandal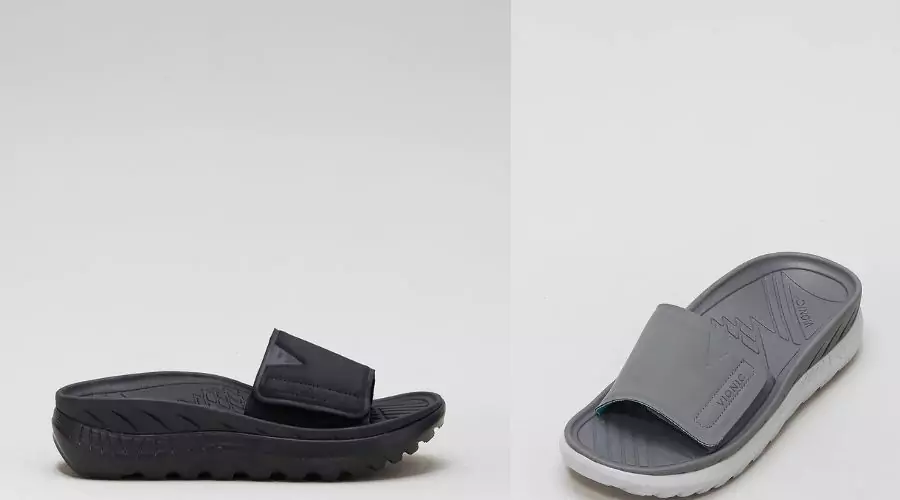 You cannot go wrong with these comfy Vionic Blissful rejuvenate Slider Sandals. They are so comfortable that you will feel like you are walking on a cloud. They help to promote full body alignment from the ground up. These easy-to-wear sandals for women can be worn anytime and anywhere, whether it is for shopping or whether you are exploring, or going on a trip. These sandals will be long-with standing partners in adventure.
---
Conclusion
Even fashion influencers nowadays cannot help but show off these sandals from QVC. These sandals for women are so comfortable to wear, available at affordable prices and are suitable in any weather, and are made from high-quality material. That sounds too good to be true but it is. The evolution of these sandals as per weather conditions, style, and cultural influences, push designers to up their game of designing these sandals. Sandals will always remain a timeless and versatile option for footwear. The fact that they are open provides breathability, comfort and are perfect for warm weather. Head to QVC and the official website of FeedNexus to know more about these sandals.
FAQ's