Yes! Washing your brushes with makeup brush cleaners is undoubtedly a great idea to maintain the hygiene and longevity of your brushes while making sure your makeup application remains flawless. These cleaners are made with specific formulas to remove even the last residue left of makeup from brushes, leaving them ready for the next use. So, if you are looking for makeup brush cleaners that will polish and maintain your brush hygiene, Flaconi is a great platform to make such purchases.
1. What not to do when cleaning makeup brushes?
When cleaning the makeup brushes using makeup brush cleaners, there are certain things that you should avoid to prevent them from damaging and maintaining their quality.
1. Hot Water
Avoid using hot, boiling water to dip your makeup brushes, as it could weaken their base, which leads to shedding or withering of the bristles. The better choice is to go with cold or lukewarm water and mix the makeup brush cleaner in it to completely rinse off makeup from the brushes. 
2. Harsh Soaps and Detergents
Don't use harsh soaps, detergents, or any other household cleaners on your brushes, as it could strip their bristles, making them dry and brittle. And, if you use them on your skin, it could cause breakouts or damage your skin cells.  
3. Using Acetone or Alcohol
Go for mild makeup brush cleaners for washing off the makeup instead of acetone or alcohol-based products to wash off brushes, as they can dry out and damage their fibres leaving them fragile and rigid. 
4. Skipping Rinse
Always make sure that you never skip rinsing your makeup brushes. Just ensure you rinse them thoroughly after cleaning, as any residue left on them could cause irritation or itchiness when you use them again on your skin.
5. Not Drying the Brushes Properly
Never store wet brushes in an upright position, as water can seep into the handle and damage the bristles. So, leave it on for some time to completely dry off, with bristles hanging off the edge of a counter.
6. Sharing Brushes
Avoid sharing brushes with other people especially the eye and lip brushes to prevent any bacteria and potential infections. When you share the brushes, it increases the risk of sharing skin allergies too.
---
2. Which makeup brush cleaners to purchase in 2023?
1. da Vinci Cleaning Soap Cosmetic Brush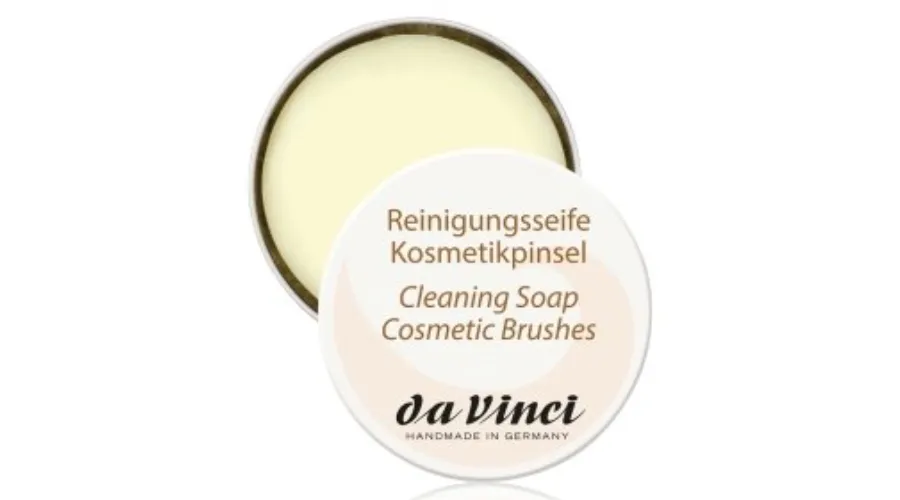 The da Vinci Cleaning Soap Cosmetic Brush keeps your makeup brushes and sponges elastic, supple, and super clean. Even if a small residue is left on your brushes, it could make them harden, break, or lose their softness. But this makeup brush cleaner ensures their properties stay intact and they last as long as possible. With a lemon scent and a 13g weight, it costs only €4.20.
---
2. MAC Brush Cleanser
The MAC Makeup Brush Cleaner not only cleans and cares for your cosmetic brushes but also extends their lifespan. All you have to do is apply cleaner directly to the brush or the towel and rub the brush properly all over the towel until no single residue is left. This makeup brush cleaner leaves a fresh and cleaner smell and even improves its drying time, making it a great investment. It costs €17.30.
---
3. Zoeva Brush Cleaning Pad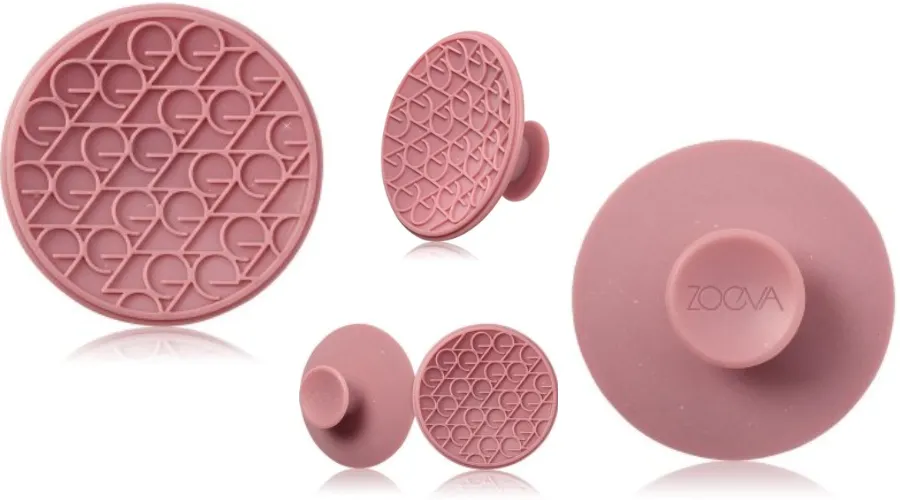 If you are someone who uses makeup regularly, then this Zoeva Brush Cleaning Pad is surely the best article for you to buy. With its structured silicone surface and ergonomic shape, the makeup brush cleaner gently removes all the oily, creamy, and powdery deposits from the brushes and gives them a long and soft finish. Simply, take a cleaning agent, some water, and start cleaning your brushes for €13.95.
---
4. Bobby Brown Brush Conditioning
The Bobby Brown Brush Conditioning is a very specific makeup brush cleaner which is made to remove all the makeup residue from the delicate brushes without damaging them. Those who want their brushes to last longer and can maintain them on a regular basis should surely invest in the safe, gentle, and effective formula that thoroughly cleans all your makeup brushes. It costs €18.60.
---
5. Luvia Brush Cleaning Mat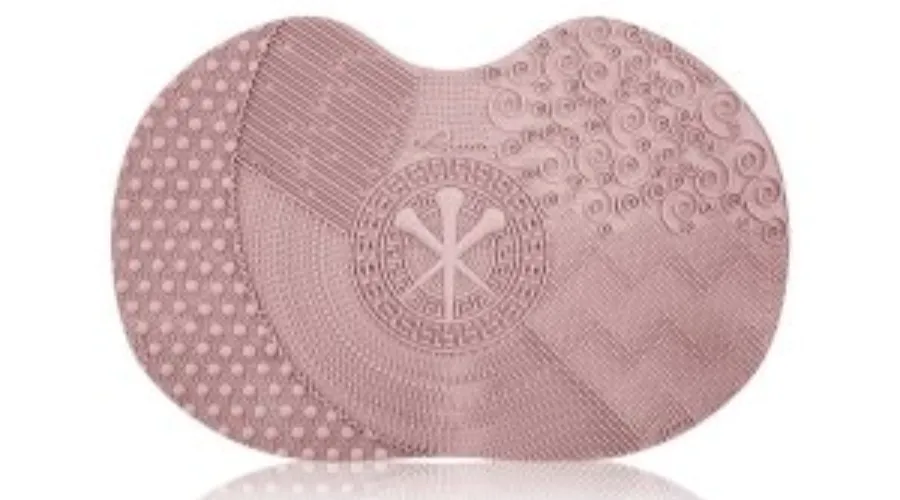 Regular cleanings increase the lifespan of your makeup brushes and protect your skin from any signs of bacteria or infection. This Luvia Brush Cleaning Mat, which was developed specifically for brush cleaning, gently removes all the dirt and makeup residues without damaging any of your brush's bristles. You can even easily attach the mat to the sink and clean all your brushes simultaneously for €24.90.
---
Conclusion
With so many options available on the market, finding the best makeup brush cleaner could be a challenging task. But, with Flaconi's online retail platform, you can easily take your pick from the best possible brands available for sure-shot results. Also, you can avail of various exclusive deals and offers when making purchases on the platform. So, continue your makeup journey without facing any breakouts and maintain hygiene with these makeup brush cleaners. For more such information, visit Feednexus.
FAQs